Noa is a genius with a camera! From start to finish she made my family feel comfortable and fabulous in her studio. She made us all feel and look beautiful and confident in front of the camera. Thank you Noa for a 10/10 experience!!!
I can whole-heartily state that my experience working with Noa is beyond perfection. She is a artist and captures your life, personality, and zest in her photos. The entire studio session was not only very professional, but fun too!!! She caters to you, makes you feel comfortable, and provides a set that allows creativity to ignite. I've loved each and every shoot I've done with her and can understand why even celebrities choose her for their photographer....simply amazing!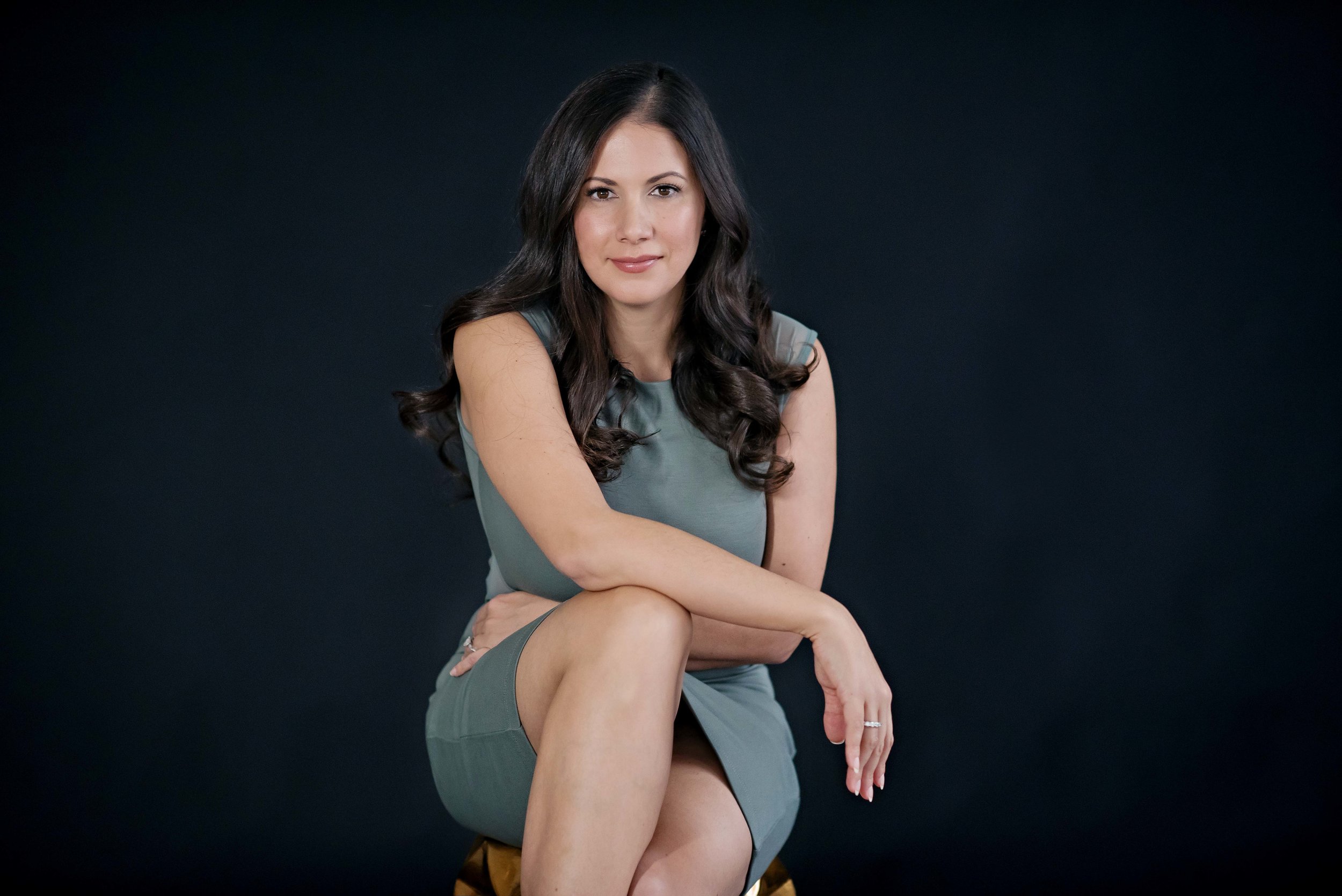 I was nervous being in front of the camera, but Noa helped me prepare and had me laughing, and before long I totally forgot I was being photographed. I had the BEST day! As a mother of 3, I never take time for myself and this was just what I needed... a day of pampering. And I have to say the photos were gorgeous. I could NOT believe it was me! She is a genius, she is patient, talented and one of the very best photographers I have ever worked with! I can not wait to come back to photograph my whole family. Thank you from the bottom of my heart Noa, for one of the best experiences that I will never forget
Noa is hands down the most AMAZING photographer I know! She has such an incredible eye for making you look and feel more beautiful than you could have thought possible. She took my maternity photos and to this day they are still the most gorgeous photos I have ever had taken of me. On top of that, she is just such a fabulous person, you can help but to love her. I can't recommend her highly enough!
Noa Green is simply the best photographer. With an amazing eye for detail, she artistically and professionally knows how to tell a story by capturing the perfect shots. Five stars(I'd give her the galaxy) because of her professionalism and passion for her work. Highly recommended would be an understatement. Make your appointment today. Invest in the most beautiful art you will cherish.
Noa is a true professional in every sense of the word. She's got a beautiful studio, immense talent, and a knack for making you feel beautiful and posing you to be your 'best self'. Her photoshoots are first-class, complete with beauty/hair (included!), wine/beer, and top-notch customer service. I loved my headshots/boudoir and can't wait to come back again soon!